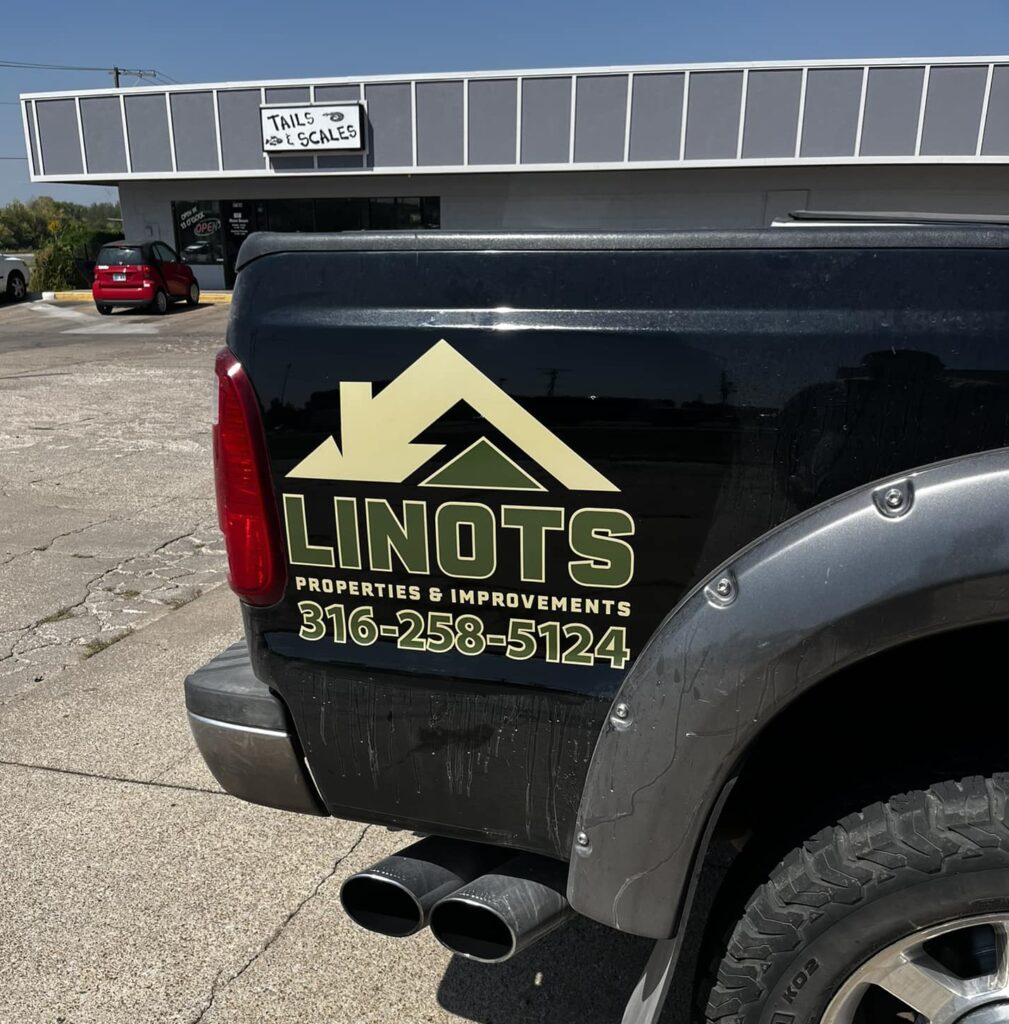 Custom Stickers & Decals
Shamrock Graphics can create custom stickers, decals, and labels to help bring awareness to your event, business, or just for fun!
Show support for your favorite local sports team, showcase your art, add some flair to your car, or make a celebration that much more memorable (think throwback pics for birthdays, graduations, anniversaries, high school reunions, and more).
Custom stickers and decals are also great for political campaigns, realtors, teachers, band merch, youth sports, businesses…pretty much everyone! Not quite sure on your design? We can help with Shamrock's design services. Start shopping now or for a custom quote, give us a call at (316) 558-3555 or contact us here!