Shamrock Graphics Art Specifications
When preparing your graphic files for our printing services:
Please provide us with high-resolution PDFs, JPEG, TIFF, PNG, or EPS images.
We do not accept live files.
Please convert all text to outlines and/or curves.
When creating a full bleed give us an extra 1/8 inch outside of trim area for trimming purposes.
Make sure all bitmap images are high resolution.
Art charges will be applied for files not prepared properly. See our Design Services for an estimate on charges.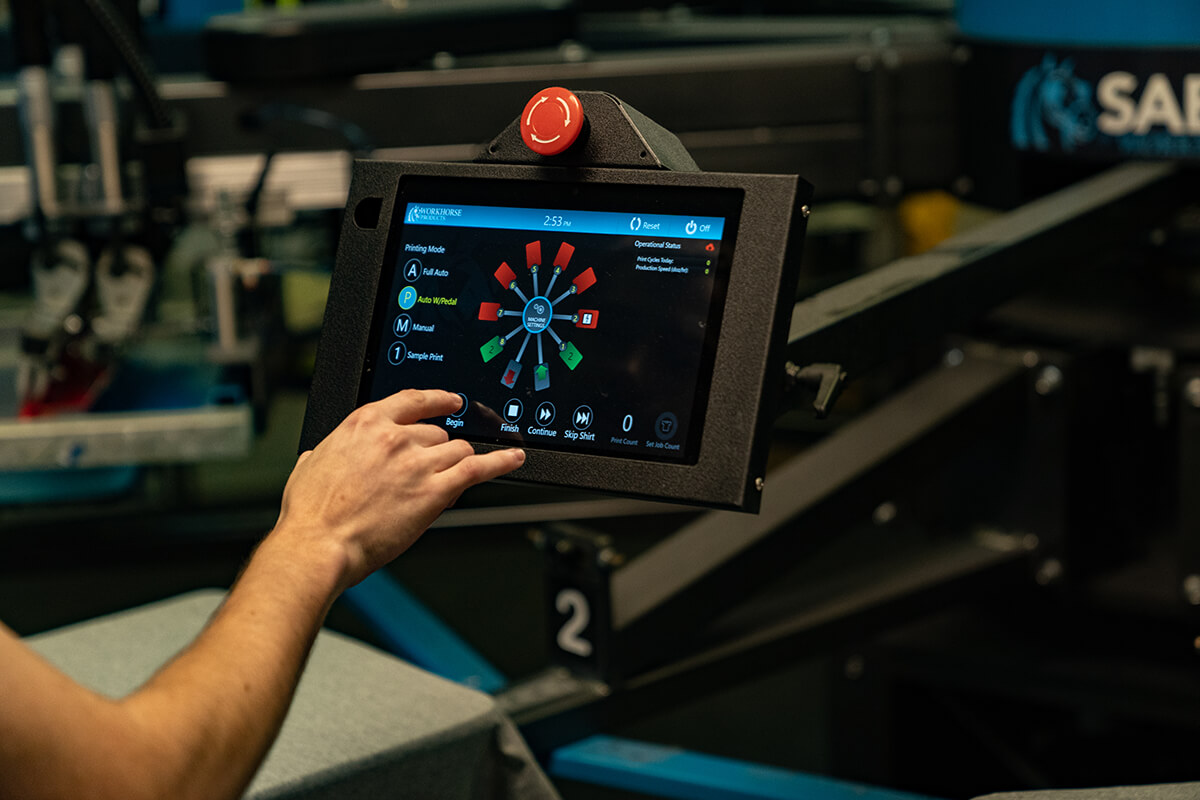 Submit Your Art Files
"*" indicates required fields