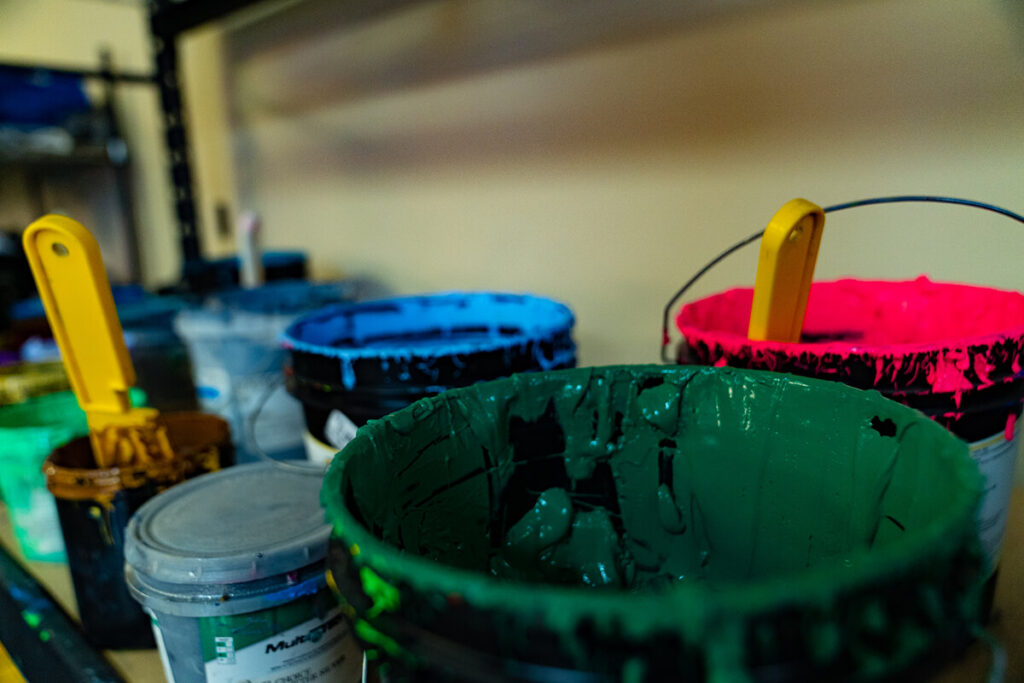 Need Help Designing Your Custom Screen Printing? We Offer Affordable Design Services!
Have an idea of what you want on your design or no idea at all? Shamrock Graphics can work with you to create the perfect design for your messaging. You can supply the files or we can help you design a custom image.
Our design services start at $25.00/hr. These prices are charged for alterations as well. NOTE: These are hourly charges so plan accordingly! To keep your costs down, please be specific with ideas as well as color choices with our initial design consultation.
Questions or want to schedule a consultation? Please give us a call at (316) 558-3555 or contact us online!