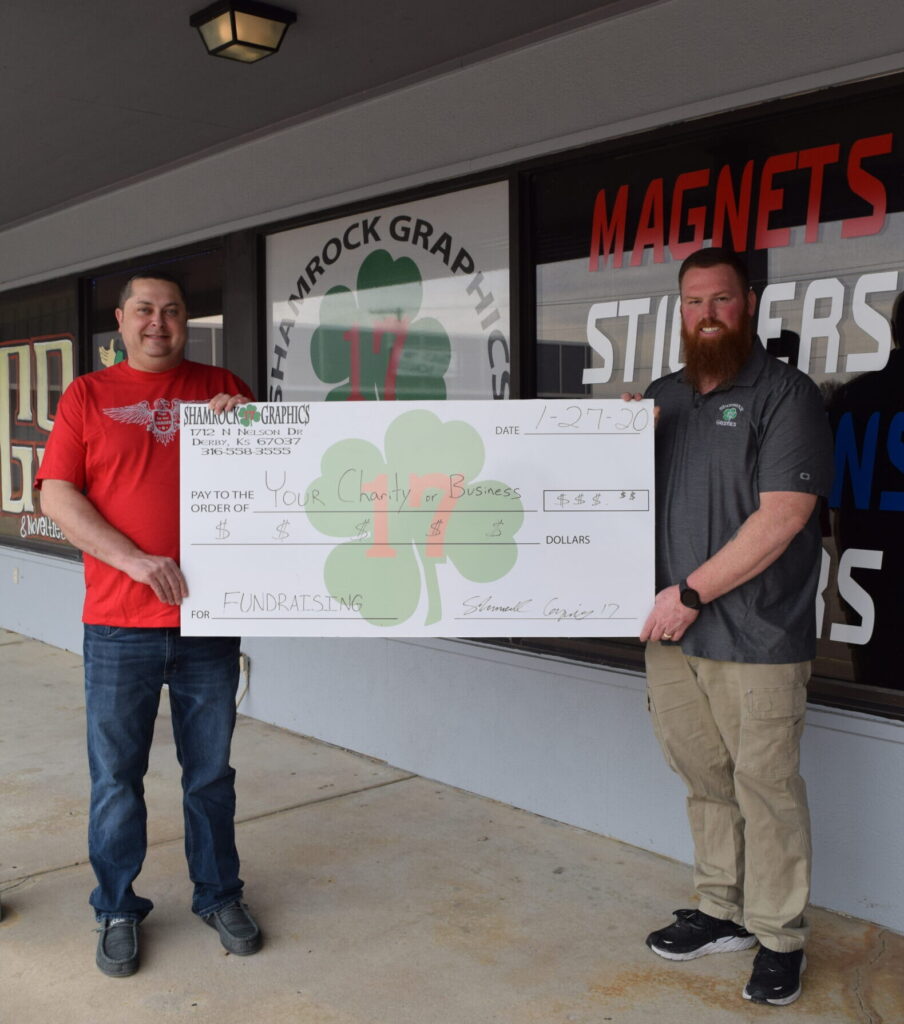 T-Shirt Fundraisers With No Startup Fees & No Limits On What You Can Earn: Sell More, Make More!
Looking to fundraise for a charity, team or business? At Shamrock Graphics, we don't require upfront costs to get started or put a limit on how much you can make! Many t-shirt fundraisers have a percentage cap on your profit, but the only rule we have for our clients is "the more you sell, the more you make!"
The process is pretty simple. Tell us about your fundraiser, submit your art, sell your shirts, and then get paid once your campaign is complete. Some of our clients have made thousands to benefit their causes. Start a t-shirt fundraiser!
Shamrock Graphics has created custom t-shirts and helped raise money for a wide variety of campaigns including:
School fundraisers
Nonprofit fundraisers
Youth sport fundraisers
Team fundraisers
Memorial fundraisers
Veteran fundraisers
Band fundraisers
Church fundraisers
Artist fundraisers
Cancer awareness fundraisers
Check out some of our past campaigns to get ideas and let's get started making you money!
How do our fundraisers work?
The process is as easy as 1,2,3!
1
Tell us about your cause & goals.
2
Submit your art specifications.
3
Rally your supporters & raise money!